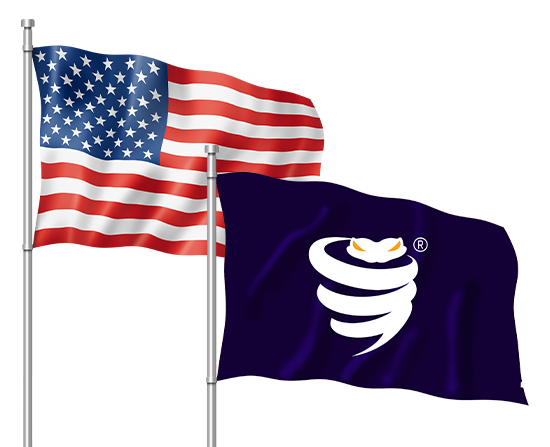 Get the Best USA VPN IP Address
VyprVPN is the most trusted VPN by USA VPN users around the world.
How to Connect to a US VPN Server
Want to connect to a USA VPN server and obtain a US IP address? With VyprVPN, it's easy! Just follow these quick steps.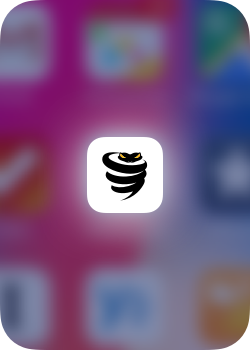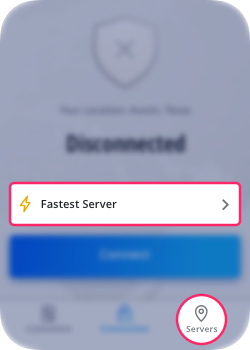 2. Tap the button above Connect to view available server locations
3. Select one of the USA servers from the list. There are several cities to choose from
That's it! Now you're connected and have a US IP address. It will appear as if you are browsing from the USA.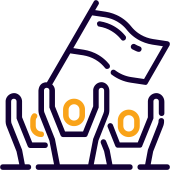 Watch international content and sporting events from the USA without restrictions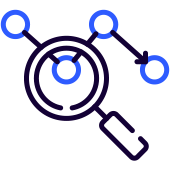 Stop advertisers from tracking you and collecting your data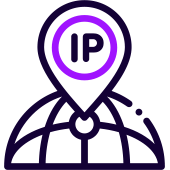 Select a US IP address to access US streaming libraries from abroad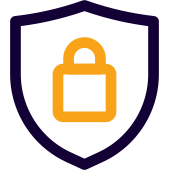 Protect your privacy online and stay safe from surveillance
There are many reasons why you may need a VPN in the USA. From protecting your privacy, to staying safe on public wi-fi to accessing content without restrictions, a USA VPN is a must. In order to get access to foreign sporting events and full international streaming libraries from any location in the USA, a VPN is also essential. VyprVPN allows you to both bypass location-based IP blocking and access US websites securely from anywhere in the world, without sacrificing streaming speeds or a secure connection. 
In addition to unrestricted internet access, there is also the issue of privacy. There are several laws which enable the United States government to view electronic communications, including the Cybersecurity Information Sharing Act (CISA) and the Foreign Intelligence Surveillance Act (FISA) 702 amendments. A USA VPN from VyprVPN keeps you safe from the government, as well as hackers and snoops on unsecured networks including wi-fi hotspots. VyprVPN, the best USA VPN service, also prevents your ISP from using deep packet inspection (DPI) to inspect your traffic and throttle your connection. With a US VPN activated, your ISP sees only encrypted VyprVPN traffic and your VyprVPN server location - not the emails you send, websites you visit or other personal information. A USA VPN can also safeguard against advertisers collecting your data.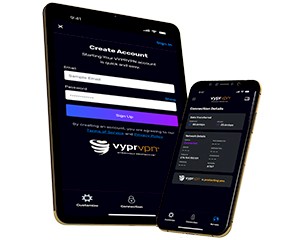 Get a US VPN for All Your Devices
With VPN apps available for a variety of platforms, you can get a VPN for all your devices including iPhone, Android, Mac, Windows, Smart TVs and many more. Connect up to 30 devices at any given time and enjoy American content on all your devices.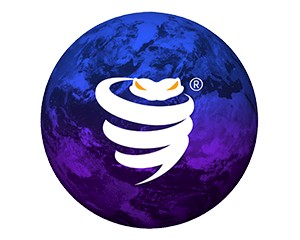 70+ Worldwide Server Locations
VyprVPN has server locations around the world, so you can select from a wide variety of geolocations to find the one that best meets your needs.
• 300,000+ IP Addresses 
• 700+ Servers 
• 70+ Countries 
• 6 Continents
Visit our Server Locations page to view a full list of all our servers and where they're located.



"...Connection speed is good and there is a wide ever growing range of VPN server locations. Must have app for android as well as ios and your computer!"
"Beautifully designed apps for Windows, iOS and Android. I use them all and they beat the competition hands down."
"Chameleon allows me to have my 256bit encryption that I have VyprVPN for, but also gives me the fantastic speeds that my 320mb broadband gives me. This has improved my browsing ten fold."