Browse the Internet, Don't Let the Internet Browse You
Our VPN service is committed to protecting user privacy, and offering access to a free and open internet.
We believe in transparency and are dedicated to doing what's right. We're  committed to an internet that's open and free and to providing our customers with better privacy, security and internet freedom.  
Our company wasn't founded in a boardroom. It was created in response to Room 641a, an infamous room in San Francisco where the NSA was spying on AT&T's networks. Founders Ron and Carolyn Yokubaitis filed papers with the FCC to bring this activity to their attention but they were ignored, so they built VyprVPN.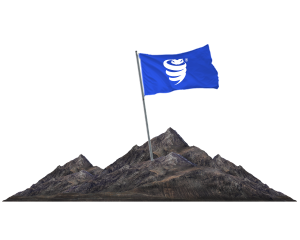 Setting Higher Standards
From day one, VyprVPN's team saw cybersecurity risks lurk around every corner. We knew that censorship is real and people throughout the world are being limited to what parts of the Internet they can access. We couldn't stand by as governments limit speech, or while hackers load their pockets, siphoning data from users who honestly, just didn't know any better when clicking that link.
Today, the VPN space is at risk due to false claims and unethical behaviors by some of the biggest providers. VPN users are becoming a commodity with one provider after another getting exposed for logging and selling user data while claiming the opposite. We all know someone who has fallen victim to a cybersecurity crime. Everyone's personal data can be misused against them without consent, permission or knowledge.
We can't abide by that; people deserve to have trust in the VPN provider they choose to use. We're taking a stand and setting an example for what a trustworthy VPN provider should be all about.
How We've Committed Ourselves to User Privacy:
We protect our users and we'll never sell their data.
We don't log data – at all. We're audited for proof too.
We own all our servers and networks so we don't rely on third parties.
Every part of our technology is designed to enable higher security, privacy and freedom.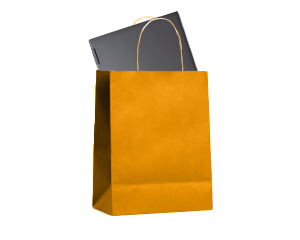 "NO" to Selling Users' Data
We believe that VPN providers should ensure that their users' information is private and no one else's concern, but unfortunately that's not how most providers operate. User information is being sold and exploited for financial gain or handed over to public authorities without due process. We are fully committed to protecting our users. We do not sell data and we will never allow the personal information of our customers to be exposed to unwelcome parties.
No Log – Audit Proved
We are a No Log VPN, meaning we don't track or retain any user activity while connected to our service. And we've done this for the right reasons: to make sure that users around the world will trust us and come to expect privacy, security and freedom from our service.
A lot of our competitors sell themselves as No Log, but in reality, they're still keeping tabs on user activity. We wanted to prove that our claim is not some marketing gimmick. So, we diligently hired an independent firm to perform a full and complete audit that certifies our absolute dedication to transparency - and we passed. Read the full report here: VyprVPN Letter of Attestation and No Log Assessment by Leviathan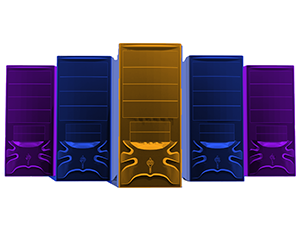 No Third Parties
We are the only VPN provider in the world that owns and operates its server and network infrastructure. We do not rely on hosting companies for servers or network services, which allows us to 100% control our infrastructure so we can protect our users' privacy. We farm nothing out, no one has access to our files, and everything is kept in a secure location.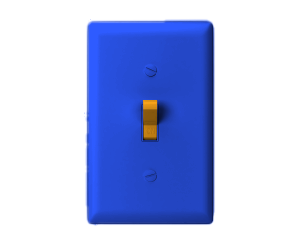 Technology for Higher Encryption & Security
Our encryption is designed to defeat DNS censorship, and we provide a "Kill Switch" feature to ensure that connections are encrypted all the time. We've also developed a remarkable new proprietary VPN technology called Chameleon™ Protocol. This technology is built to defeat censorship and internet access restrictions. Overall, our technology is designed to make VyprVPN stronger, safer, faster, and more secure.
Doubling Down
To lead the charge in the battle for VPN transparency, we reached out to the Center for Democracy and Technology and asked them to create an independent vetting process and set of standards to hold VPN companies to. We wanted to raise the standards for the entire VPN industry, so users everywhere get to experience a safer and more secure internet. You can read more about this initiative and what makes VyprVPN such a uniquely trustworthy service here: /trust.
So, that's it. We're laying it all out on the table. We're committed to transparency, and we hope you'll join us.
If you'd like to learn more, read our full privacy policy here.