A VPN Service Mexico Can Trust
Protect Your Privacy with a Secure VPN for Mexico
30-Day Money-Back Guarantee
2+ Million Active Users
70+ Global Server Locations
Works with All Devices
30-Day Money-Back Guarantee
Connect to 5 Devices at a Time
Audited No Log VPN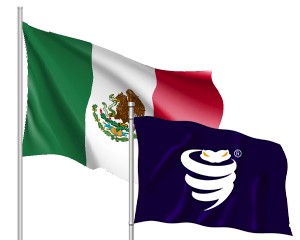 Unrestricted Internet Access With a VPN for Mexico
Whether you find yourself living in or traveling to Mexico City, Monterrey, Cancun or Tijuana, privacy is often a primary concern. A secure and trusted VPN should be a top priority. Hackers and government surveillance are everyday considerations for residents and tourists browsing the Internet in Mexico. Mexico's government is notorious for censoring content such as news stories and websites it doesn't approve of, as it tries to control the flow of journalism in and out of the country. But with VyprVPN's VPN for Mexico, it's easy to generate a unique IP address from one of our servers in the United States, Europe, or Asia so you can access your favorite websites, secure your internet connection and protect your personal information.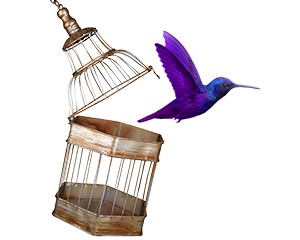 Protect Your Online Privacy and Reclaim Internet Freedom
There are almost 60 million Internet users who live and work in Mexico. That's nearly half of the country's entire population. Unfortunately, online threats to personal privacy and security have grown in recent years as government surveillance, data retention and hacking incidents become commonplace. The solution for many Internet users in Mexico is to use a virtual private network (VPN) service every time they connect to the Internet. VyprVPN's VPN Mexico offers 256-bit AES encryption that walls off any data you send or receive online so it's not visible to hackers or vulnerable to government surveillance. A VPN also prevents Mexican Internet service providers (ISPs) from inspecting your traffic and throttling, or slowing down, your internet speed.
Why VyprVPN Is the Best Mexico VPN for Mexico Privacy and Security
Stay Protected While You Browse
Surveillance in Mexico
Mexico passed legislation in 2014 that allows for broad government surveillance. As a result, the government can retain your online personal information, data and internet history, plus track your real-time geolocation. Articles 189 and 190 of the legislation even mandate that mobile networks and social media companies retain users' metadata and turn it over to Mexican authorities on demand. This means that governmental security agencies have complete access to your data whenever they want it. Protecting your data is important, and with VyprVPN's VPN for Mexico your information is always private and secure. We offer several highly-secure VPN protocols to make sure your personal information, browsing history and true IP location and IP address are known only to you and no one else.
Unlimited Worldwide Streaming
Stream From Any Country in the World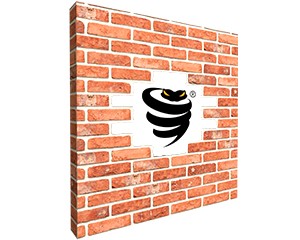 Access Regional Websites
Our VPN servers allow you to bypass blocked websites and content so you can browse the Internet from Mexico or anywhere else in the world without worrying about regional restrictions, firewalls or censorship.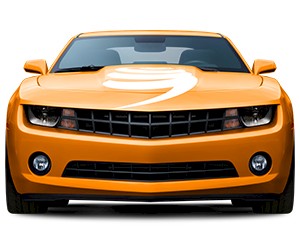 Mexico's Fastest VPN Streaming
We provide the fastest Internet connection experience possible in Mexico, so you can download videos and stream your favorite movies and TV shows and avoid the buffering problems caused by slow Internet service providers (ISPs). We offer applications for all devices, so you can stream your favorite shows or movies on desktop, laptop, Android, iOS or Smart TV devices.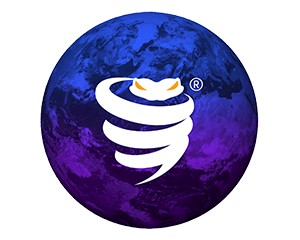 Global Network of Streaming Servers
We offer streaming support through an advanced network of more than 700 servers in 70 different global streaming server locations so that you can stream every part of the globe from the comfort of Mexico. From Netflix to Hulu to HBO Max, we have got you covered.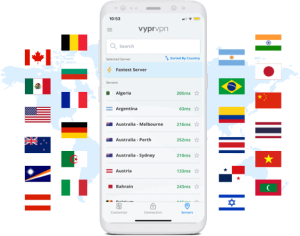 Worldwide Server Locations
300,000+ IP ADDRESSES, 700+ SERVERS IN 70+ COUNTRIES ON 6 CONTINENTS
Go here to see our full list of VPN server locations.
Why Our Users Love VyprVPN
"Simply the best VPN solution around. I use it on every device to connect me securely when using public WiFi."
- Andrew Grill
"Fantastic service with amazing speeds, intuitive apps, wide option of global server locations and responsive & intelligent support."
- Mathieu Feulvarc'h
"We do not need to justify our privacy. I won't allow anyone to track my Internet activities. My entire family uses VyprVPN."
- Martin Held