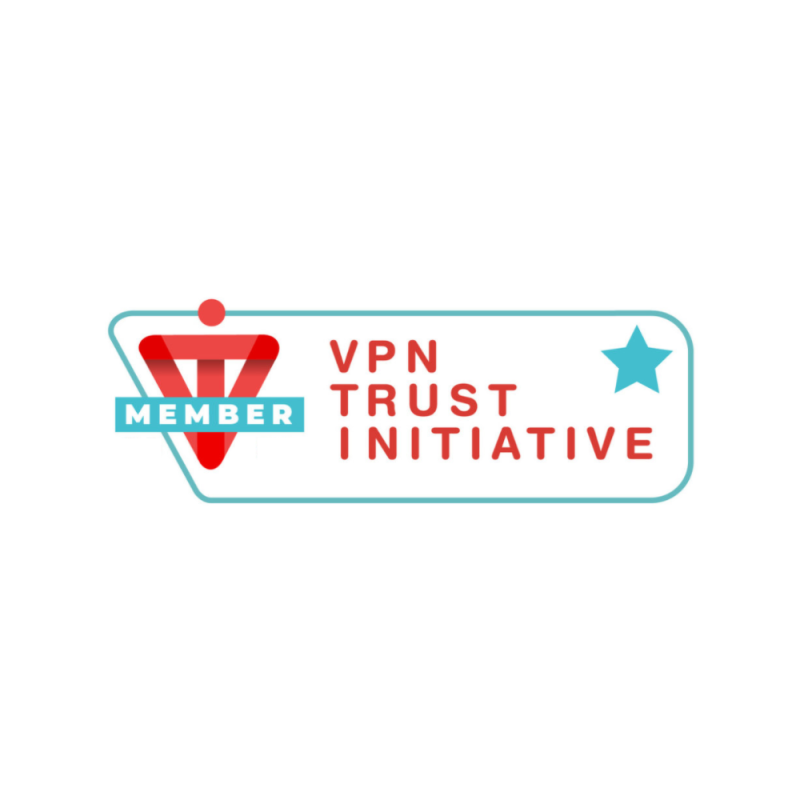 Why VyprVPN Just Got Better
TODO ?>
This is kind of a big deal…
Private data connections and online digital security have never been more prominent necessities for digital users. When it comes to maintaining a user base, there must always be a level of trust between provider and consumer. VyprVPN is further activating its credibility and trust in the VPN community with its latest and greatest accommodation.  
For over 15 years, VyprVPN has been committed to elevating the online experience by eliminating unnecessary restrictions and allowing users to maintain a fully secure connection anytime, anywhere. And we've recently stepped up our game. 
VyprVPN Becomes VTI-Certified
VyprVPN was recently accredited as a proud, certified member of the VPN Trust Initiative (VTI), a consortium of leaders in the VPN community dedicated to establishing authentic connections with consumers by improving their digital safety and mitigating risk to users. 
VyprVPN takes the alignment with the VTI principles incredibly seriously, and this accreditation further represents a commitment to providing VPN users the digital freedom they deserve without silencing them or logging their activity. Not only can VyprVPN users have complete confidence when making their connection, they can be assured that VyprVPN has taken yet another leap in the future of digital security. 
"There's something to be said about offering a uniquely private experience to Internet users. It's an incredibly reputable honor to be accredited as a company that puts user security and digital safety as its top priority," David Van Allen, CEO, Certida. 
Protection at the Highest Level
This seal emphasizes VyprVPN's continuous quest to improving the user experience and bringing complete anonymity, secure data transfers, and the basic human right of total privacy to everyone.